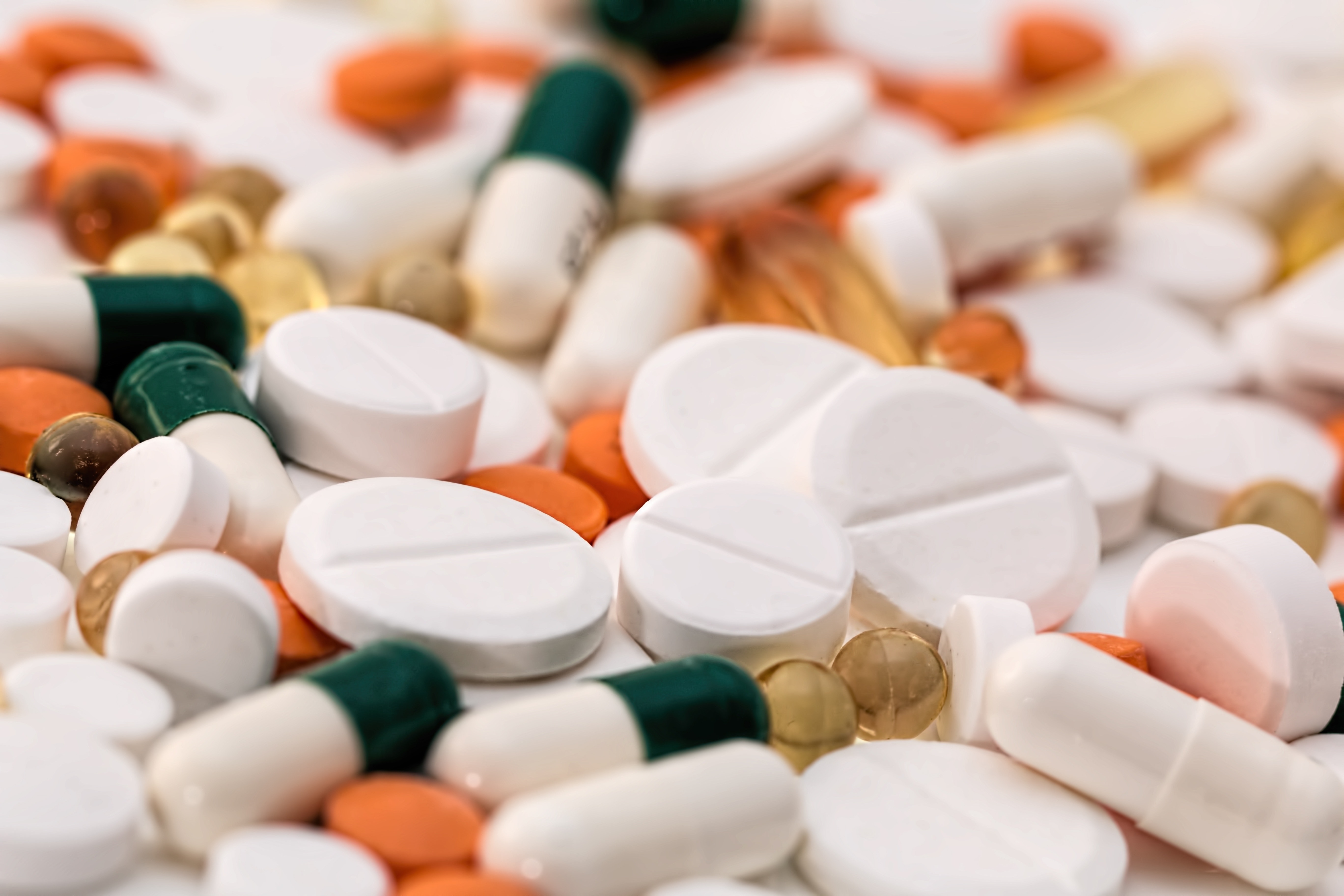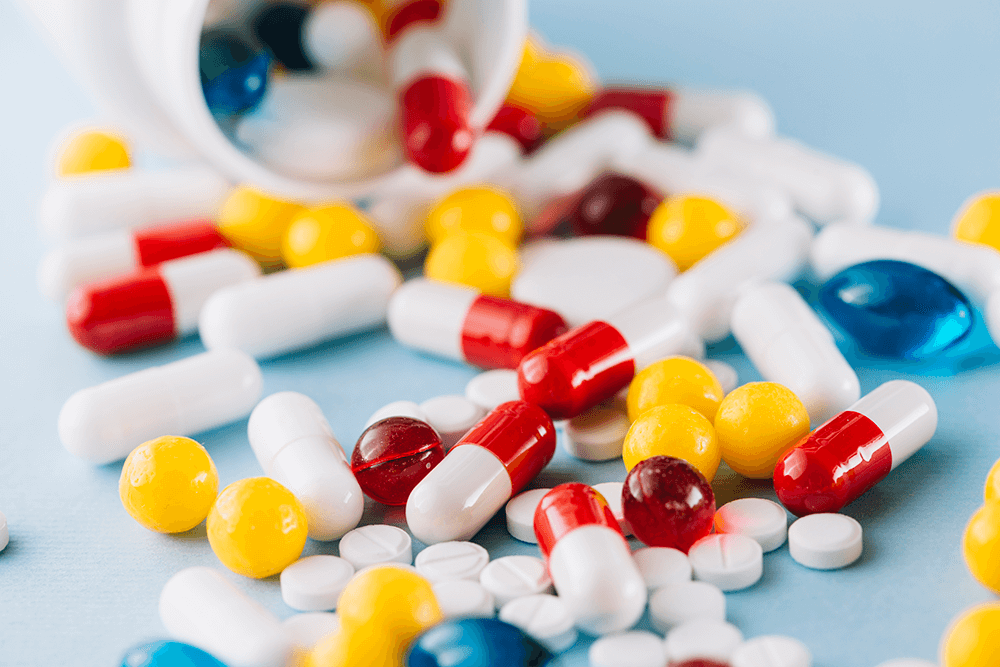 We are ready to be your health provider
No other industry wears as heavy a burden of responsibility as the pharmaceutical industry. Precious human life and health are dependent on it. Alonza Healthcare Pvt. Ltd. is a company that has imbibed this responsibility as the fulcrum of its business.
We provide best quality medicine .
No other consideration matters more than the importance we attach to the value of human well-being. All our systems , philosophies and attitudes have been attuned to this vital aspect of our business environment.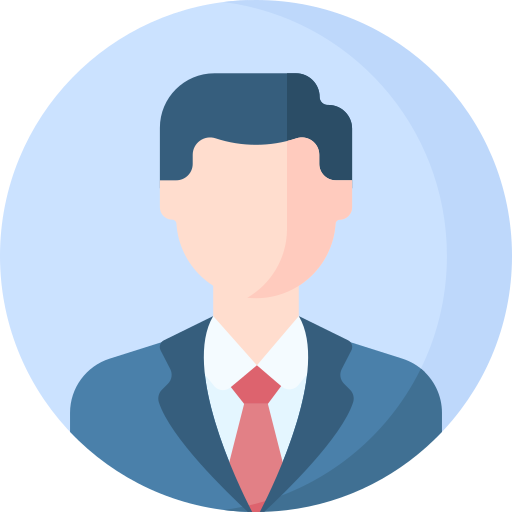 Mr. Pradeep Sharma
Director
Our Value
We are here for the people we serve in their pursuit of healthy lives. This has been the way of Alonza Healthcare Pvt. Ltd.
Our Vision
Our vision is to be the India's leading pharmaceutical company, being the best in terms of everything.
Our Mission
Our mission is to provide excellent quality products to our customers, improve the lives of patients in today's era.